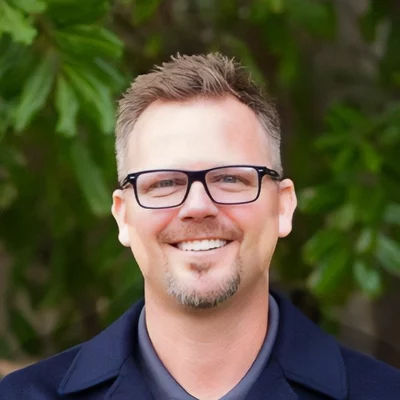 Chiropractor
Ron Bittle D.C.
Dr. Ron Bittle is a board certified licensed Chiropractor in Santa Clarita CA. He has been freeing people from pain and promoting wellness since 2003. Dr. Bittle's goal is to provide individual care plans designed specifically to fit each individuals needs, rather than have every patient fit into a plan that fits ours.
Dr. Ron graduated from Life Chiropractic College West in the bay area. He decided he wanted to practice chiropractic in Santa Clarita CA because he feels at home here.
He was born and raised here in Northern Los Angeles County and has owned his practice here Santa Clarita CA since 2005.
He is committed to teaching the true principles of chiropractic care and using a hands on approach to natural healing. State of the art non-surgical procedures, like spinal decompression and class IV laser therapy, are utilized frequently to heal people faster and more predictably. His purpose in life is to love, to live, and to serve!
Leilani Hoohuli
How Long Have You Lived in the Santa Clarita Valley?
I have lived here for about 4 years after moving from the San Fernando Valley. I like it because it is calm and peaceful.
How long have you worked in a chiropractic office?
I started working here at the Santa Clarita Chiropractor in early August of 2021.
What is your favorite thing about chiropractic?
I love the natural approach to healing your body.
What are your favorite hobbies?
I was an all-star cheerleader for about 16 years so I still love to flip around. In my free time, I like to hang out with my family and friends and go on adventures. I also have 3 fur babies, 1 girl lab and husky mix, 2 boys 1 full husky, and 1 lab and husky mix as well and I like to spend time with them and take them on walks, runs, hikes, and their favorite, the dog park.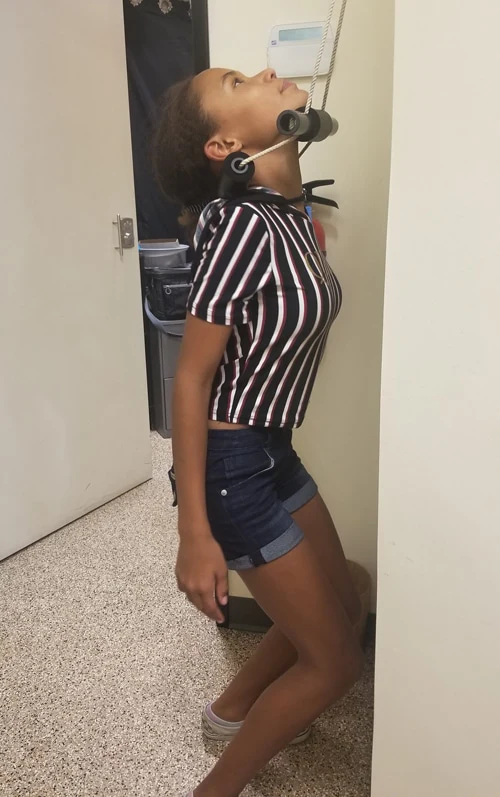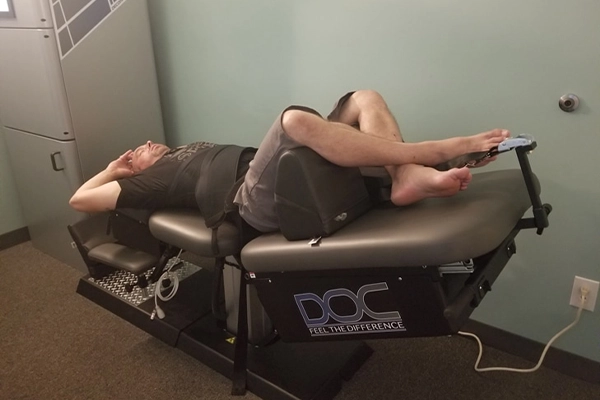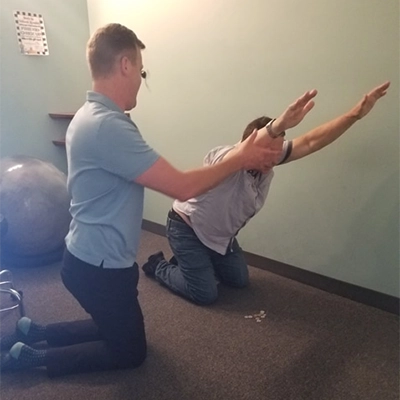 OFFICE HOURS
BY APPOINTMENT ONLY
Staff is available to schedule you for an appointment 8:00am - 6:00pm, Monday - Friday.
---
Monday
9:00am - 11:30am
2:30pm - 6:00pm
---
Tuesday
Appointment Only
---
Wednesday
9:00am - 11:30am
2:30pm - 6:00pm
---
Thursday
2:30pm - 6:00pm
---
Friday
Appointment Only
---
Saturday & Sunday
Closed